Sometimes you want to get a message out to all your team members as quickly as possible. Or just want to have a conversation online with other swimmers.
A team Whatsapp group is just another platform to have to use.Likewise, forget confusing email threads or scrolling through texts, use your teamtalk section to share any essential updates.
That way, it's all in the same place for everyone to refer to, along with the swimming events. You can send messages that will be seen by all team members, whether swimmers, parents or volunteers.
Everyone can opt into your preferred mode of communication - email and notifications via the Teamer mobile app. All email and app notifications are free.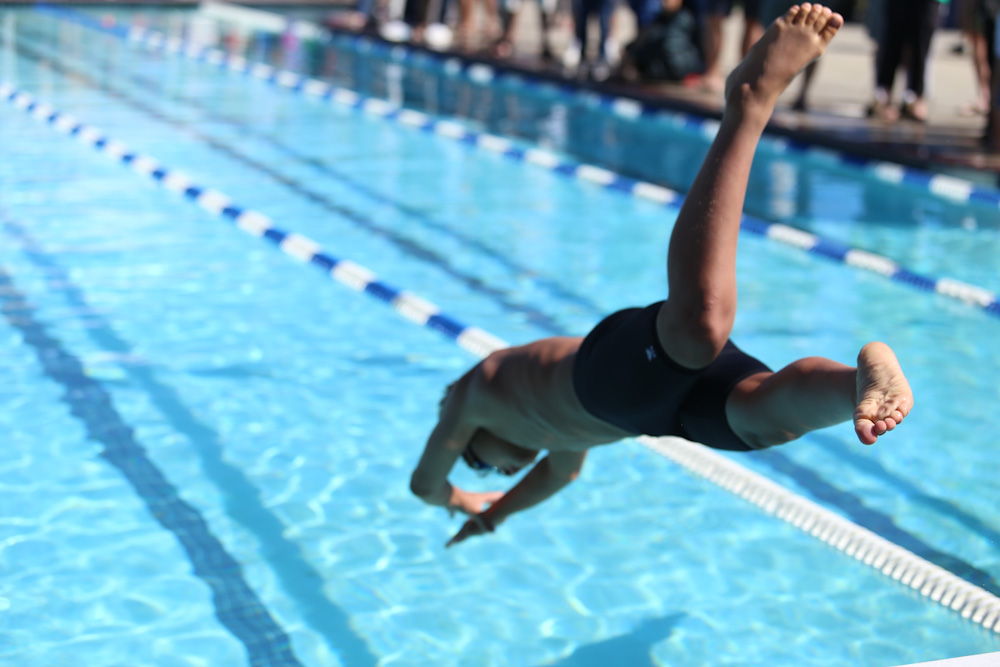 See swimming stats and medal winners
All event pages have a section for swimmers to leave comments, and there is a report section for the team manager as well.
Swimmers can comment to congratulate a new personal best or medal.
The manager can write a report afterwards, giving all of the performances and what to look forward to next.