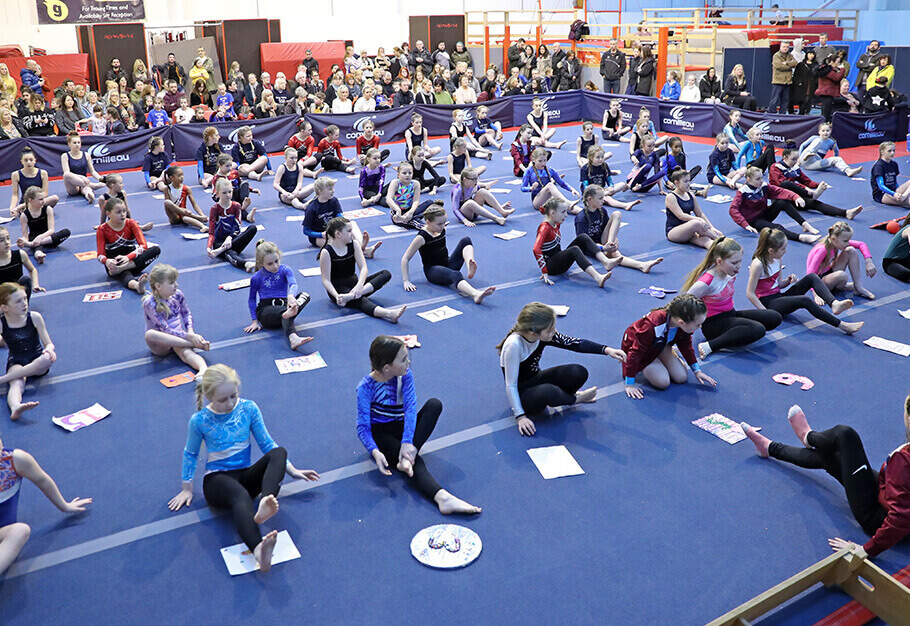 Teamer's popularity with gymnastics clubs stems from helping everyone from teams to community groups; both organisers and participants.
Why is Teamer great for gymnastics coaches?
The Teamer app helps gymnastics coaches and team managers with a variety of admin. Stay informed on who is attending, plan your sessions better, understand future availability and who has paid their membership.
How does Teamer help your junior gymnasts?
A gymnastics app like Teamer will reduce the stress of organising, regardless of the team and age of your club members.
Suitable for all gymnastics levels and ages


Keep everyone updated


Collect payments from parents


Schedule the next gymnastics event


Contribute to a supportive community


Monitor progress across the year


Teamer can be used in a variety of ways.
If you are a member of a large gymastics club with an existing website and admin setup, you might want to set up a Teamer page for certain disciplines like trampoline or tumbling.
Teamer for gymnastics classes
The Teamer service isn't limited to gymnastics clubs. It could be the solution for gymnastics classes at a local gym or leisure centre too.
Gym owners can use Teamer as their class scheduling and class management solution. Gymnastics class managers and personal trainers can invite their regular attendees to join Teamer.