To launch on Teamer, all you need to do is to create your team. This can be set up in minutes by the athletics coach or team manager, with the option to add a team name, team crest and team photo.
The team manager invites all of the athletes via email


They can create their Teamer accounts and profiles


Each athlete profile can be personalised, they can fill in their key information - a photo, a bio and favourite sprinter or hammer thrower.
In addition, the athletics team manager can add private comments to each page. Members will all be visible on the member section of your Teamer page, and their details can be viewed quickly.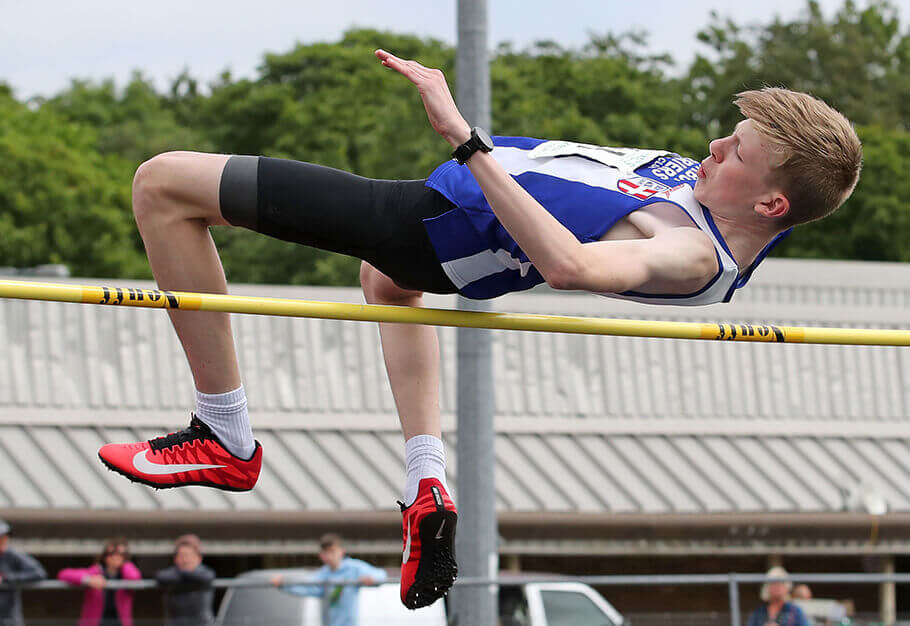 Who else can you invite?
As well as your athletes, you can also invite others to be involved on Teamer.
This could be coaches, parents, team volunteers or supporters who want to be kept in the loop!
As the team manager, you decide the status of other team members and adjust their account privileges accordingly.
For example, you could give access to one specific committee member to oversee the payments.